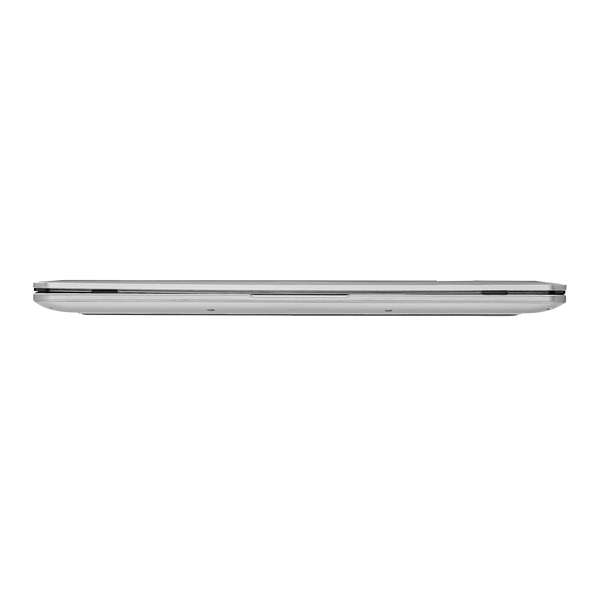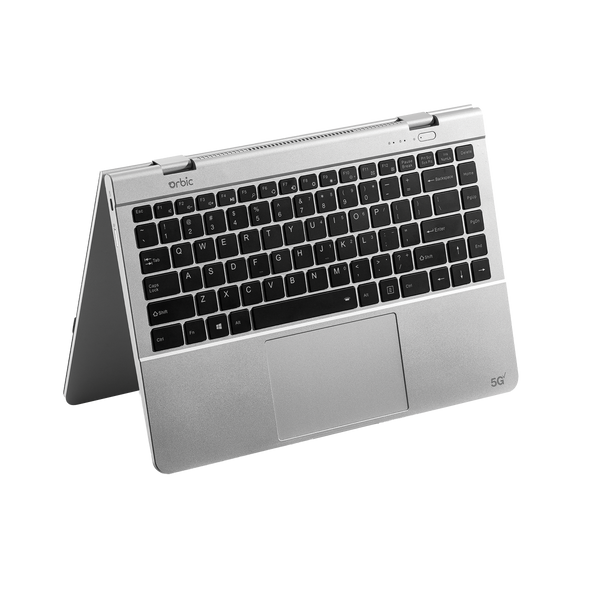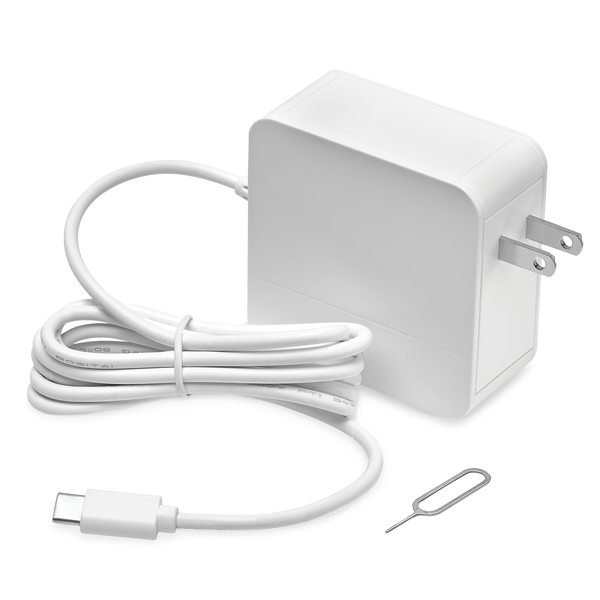 Overview
Perfect for your life on the go - flip it, fold it. 
No Wi-Fi, no problem!  Connect anywhere, faster than ever with the AirSurf 5G UW from Orbic. With FOLD-360° design that allows you to go from laptop to tablet view, the AirSurf 5G UW was engineered to help keep you efficient no matter what you're up to. If you're finishing up a presentation in between flights, or attending meetings on the go, multitasking is no problem! With 16GB  RAM, all applications are sure to keep up with your pace. The AirSurf 5G UW makes it seamless with a 14.1" FHD touchscreen and a modern, ergonomic design.
Business ready, affordable 5G solution - Lightning-fast connectivity with access to Verizon's 5G UW network. Allowing you maximum productivity by giving you access to the fastest connectivity without the premium price tag.
Engineered efficiency - Powered by the Intel i3 processor, offering businesses the performance, manageability, and built in security features available.
Durable craftsmanship - Features a durable and stylish metallic finish, 14.1" touchscreen.2
10 Hours battery life - Make the most of your time with the AirSurf 5G UW, without feeling the need to be tied to your desk.1
Small size, big impact - 2-in-1 CONVERTIBLE design - FOLD-360° capabilities with touchscreen.  Allowing users to go from laptop to tablet, benefiting from an ergonomic grip which makes traveling, reading, and presenting seamless.
View more
View less
Specifications
Display
14.1 inch FHD IPS Touch LCD 1920 x 1080 16:9 aspect ratio
Battery
Battery 6000 mAh Up to 10 hrs usage 65w Type-C USB charger
Connectivity
Wi-Fi 2.4 5Ghz Wi-Fi 6 Bluetooth 5.2
Size and Weight
2.9 lbs / 1.31kg
Memory
16GB Ram + 256GB SSD Rom
Translation missing: en.products.product.other
2-in-1 Design: Go from Laptop to Tablet with Fold-360°
How to video
See more and Learn about the Orbic Airsurf 5G i3