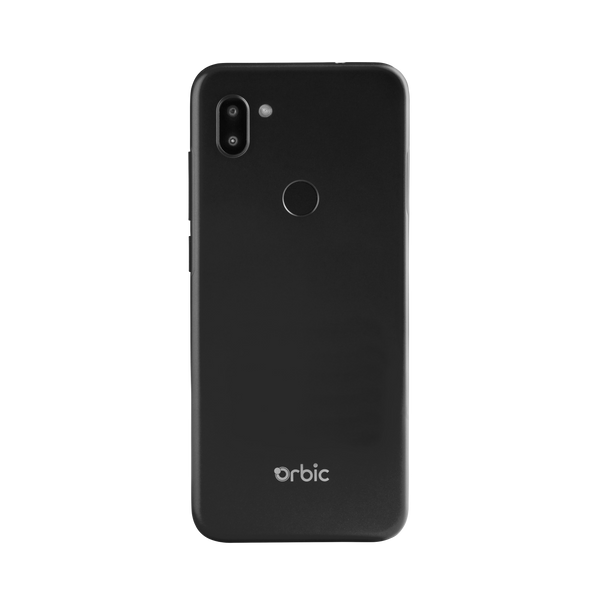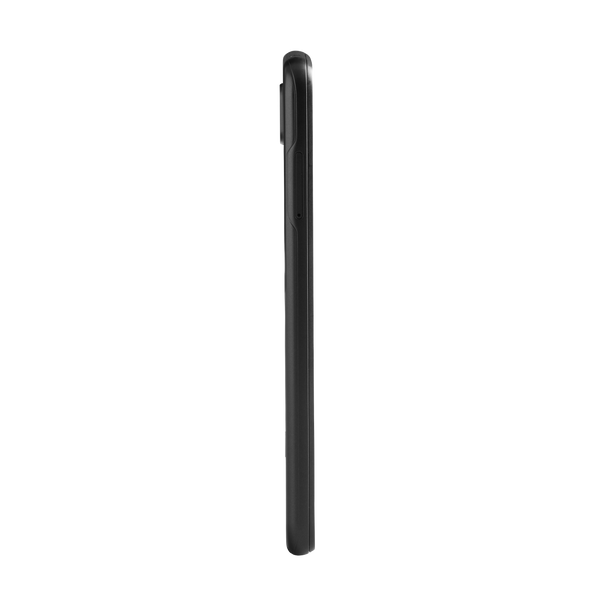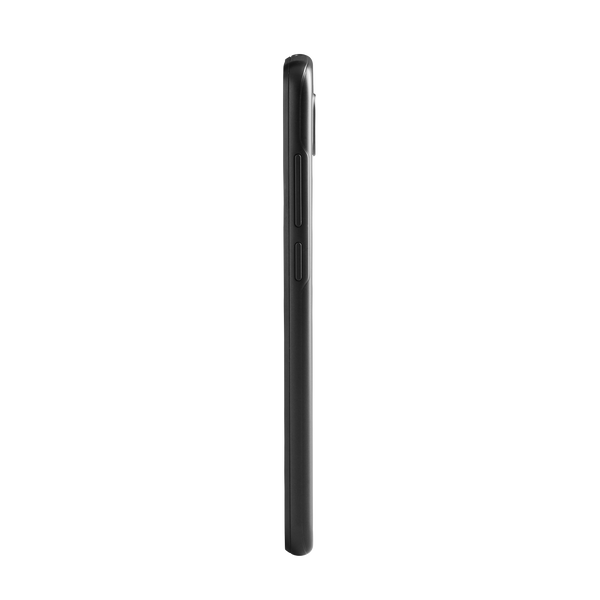 Overview
An affordable smartphone. It's all about Orbic® Q10. At Orbic®, we believe in developing unique, fun, and affordable products worthy of carrying fine technology without the high price tag. It can't get any better with Orbic® Q10, a neat design, robust internal and external memory, data throughput, and dual cameras to collect every special moment.
Grab epic memories while having a blast - Get ready to flash and snap photos here and there with Orbic's Q10 8MP, the primary camera! Capture places and things that inspire you and even zoom out those that deserve a highlight with Orbic's Q10 2MP macro camera. And if while adventuring through the woods, or low light locations, Orbic® Q10's 5MP front flash will support with adding light to the captured moment.
Powered by OCTA-CORE 2.4GHZ - This processor enables the Orbic® Q10 smartphone to accomplish faster load times, which helps manage tasks such as streaming video and audio files more efficiently. In addition, it executes quality photos, surfs the internet quickly, and delivers data in seconds.
24 hour Battery - Don't worry about running out of battery; Orbic® Q10 has a durable 3400 mAh battery that lets you enjoy 24 hours of use without charging. And if you are having lots of fun, this phone's Quick Charge 2.0 feature enables fast charging anytime.
Android 12 -

The newest Android operating system gets personal, effortless, and safe. Android OS is all about being unique, taking how you involve with your Orbic® Q10 to dynamic action and responsive to you. Along with personal, it brings impressive privacy features, enabling complete control over who gets to see your data and when. It is a fun but secure system you can trust and have peace of mind.
View more
View less
Specifications
Display
6.88' HD+ 1560x720 resolution 19.5:9 aspect ratio Scratch Resistant Glass
Network
4G: 2/4/5/12/13/14/41/66/71 3G: 2/4/5/8 2G: 2/4/5/8
Battery
3400 mAh Li-Ion 10W Type-C Charger with Quick Charge
Connectivity
Wi-Fi: IEEE 802.11 a/b/g/n/ac 2.4/5GHz Bluetooth: 5.0
Size and Weight
161.8 x 73.6 x 9.28mm 182 grams
Camera
Rear: 8MP 2MP Depth Sensor with Flash Front: 5MP
Speed-Power
Qualcomm® SDM 622 2.4GHz Octo core possessor
Memory
RAM 3GB ROM 32GB built-in Up to 512GB microSD card expandable
FAQs
How long can I get service and spare parts for my Orbic Q10
Even though your Orbic Q10 may have become End of life from production perspective, Orbic is committed to making sure you get the best value and Longevity out of your device. We will keep spare parts for your Q10 for up to 3 years from when the Phone is last manufactured.
View all FAQs